"Serving Arizona since 2011"
Estate Planning and Business Law
" I have focused on the Business and Estate side of law because I love helping people. There are other reasons why I do what I do. I am a family man, I love my wife, and I love my children. But at the end of the day, I like knowing that I have helped others."
Free Initial Consultation
A half hour consultation is always free to new clients. Just give us a call at 623-583-1040 to set up your free Consultation. Or, follow the link to fill out our contact form. craig@themiltonlawfirm.com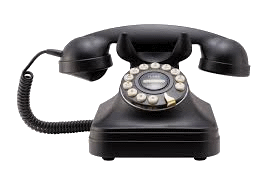 The Milton Law Firm PLLC
1679 E Main Street, Suite 105
El Cajon, CA 92021
(623) 583-1040