How we can help you plan ahead
As part of the estate planning process we will counsel you on legal matters such as:
- The best methods for distributing your property
- providing for your loved ones
- Planning for and minimizing estate and gift taxes
- Avoiding the headache of Probate
- Avoiding Guardianships and Conservatorships
- Putting your Powers of Attorney's in place
- Staying out of Court
Don't let your loved ones face difficult decisions alone. Plan ahead now by putting an estate plan into place.
After Death-Administering an Estate
At The Milton Law Firm we understand the difficult time you are going through with the loss of a loved one. To help you with these difficult times we will provide counsel, advice and support with the legal issues that may arise while settling your loved one's estate. Our low, hourly fees ensure that you are receiving the best counsel and support with minimal cost.
Additionally, we at The Milton Law Firm can handle the administration and settlement of your loved one's estate. We ensure prompt and dedicated service to you and wish only to help you at your time of loss and need.
ESTATE PLANNING
"Leave a legacy of Love"
No matter the size of your estate, The Milton Law Firm will help you put together a comprehensive estate plan to declare your wishes and provide for your loved ones. We provide a variety of services ranging from simple wills to comprehensive trusts and estate plans.
What our clients are saying
Best Experience with an Attorney
Craig is a very competent and compassionate attorney. His understanding of the law, combined with his kind and considerate manner, made our recent experience not only productive but enjoyable. - Brian
Peace of Mind

For the last two years I have been taking care of an Aunt with dementia. Before she got sick she executed a complete trust package, will, trust, Medical POAs etc. It was a huge help in taking care of her.

My wife and I had always put off getting our "Stuff" in order till I met Craig. He walked us through the whole process and now we are prepared like my Aunt was. Craig answered all of our questions, took his time to make sure both my wife and myself felt very comfortable with our decisions etc. The staff was friendly and professional yet brought some humor into what could have been a tedious process. I would highly recommend Craig and will use him for all my legal needs.
Understanding Living Wills
What is a Living Will?
The first thing you need to know is that a living will, healthcare directive, directive to

physician

, and advance directive, are all different names for the same document. They were originally used by people who wanted a natural

death,

but have evolved into documents where individuals can also specify what treatment options they would like to accept and those they reject.
When does a living will take

affect

?
Some people worry that if they have a living will that Physicians will allow them to die, this is absolutely not the case. A valid living will cannot take effect until a patient is determined to be terminally ill or permanently unconscious. Also "the attending physician and a second physician must certify in writing that there is no reasonable expectation for improvement in the patient's condition and that death will occur as a result of the incurable disease, illness, or injury."
What are the advantages of a Living Will?
A living will

allows

a person to be in control of their health care. By executing the document when they are of sound mind and having it witnessed by at least one disinterested person or notary, they are able to guide their health care at a time when they are too ill to make decisions.

This in turn

will ease the burden of family members, who may otherwise have to make the decisions.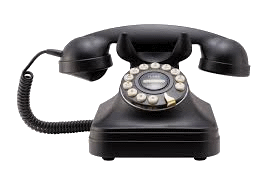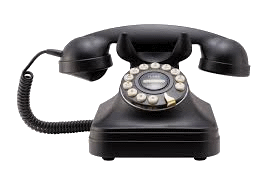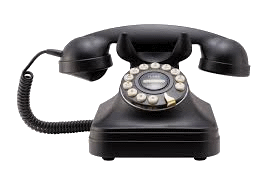 Three Day Standard Trust

Next Day Last Will & Testament

Same Day P.O.A.'s - $175 each

Health Care Package - $395

Includes: Mental health care, Living will, HIPAA Release
Home of the Quick Turn-a-round