FAMILY LAW
Free Initial Consultation
Family law is some of the most personal, most emotionally difficult law we practice. Your relationships and your children are of the utmost importance, and we recognize that. We will work with you to get a fair outcome, to make sure your situation is treated with respect, and that you are able to move on with your life.
I Believe in Divorce with Dignity
This means that I will represent your interests fairly without resorting to lawyer games or power plays. My goal is to help you receive the best possible outcome without ruining the rest of your life. A high-conflict litigious divorce can ruin a couple's ability to communicate and most importantly lead to further litigation in the future. If I am able to help my client avoid legal struggles in the future and facilitate meaningful communication with the other side in the process, I have done my job well. This means seeking and finding win-win solutions that benefit the couple and the children.
Gavin Curtis, Attorney at Law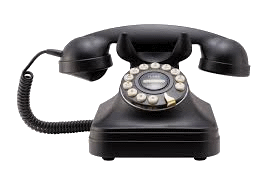 Uncontested Divorce
Starting at $1495 Plus court fees
Most divorces are contested. This means that the couple disagrees on some or all of the aspects of the dissolution, whether that is parenting time with the children or property division. Such disagreements entail traditional hourly legal representation. It is highly recommended that you seek legal counsel in order to protect your rights and the rights of your children if you have them.
I will guide you through the entire process in order to remove as much pressure on you as possible. Going through a divorce can be one of the most stressful events in one's life. It might involve moving, changing schools, figuring out finances, and damage control with vulnerable children. The process doesn't have to break you down. Let me handle the courts and your soon-to-be ex-spouse so you can focus on moving on with your life.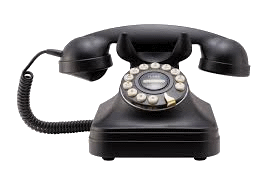 What is an uncontested Divorce?
When you and your spouse are in agreement as to the terms of your divorce, the divorce is "uncontested." Our uncontested divorce package takes care of all the filings and paperwork for you so your focus can be moving on with your lives instead of a court battle. The package includes:
Initial consultation with the parties.

Dissolution Packet (the initial filings with the court).

Review of marital assets.

Professional legal advice from an experienced divorce attorney.

Detailed and comprehensive parenting plan (if necessary).

Consent Decree.
Not sure if an uncontested divorce is right for you? No problem. Our initial consultation is free of charge, so let's get started.
From separation and filing, through the dissolution agreements and alimony settlements, The Milton Law Firm will fight for your rights. You deserve fair treatment, and you deserve an attorney who will treat you with dignity during this difficult time.
We have experience handling custody and child support issues, including:
- Paternity questions
- Custody disputes, including those not arising from divorce or paternal separation
- Child support payments and agreements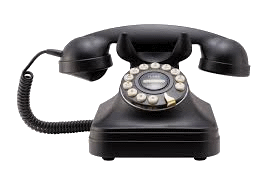 What our Client's have to say
Excellent Communication
" Gavin was amazing. He is flexible, was very helpful, facilitates timely communication, and truly helps to alleviate the stress that is associated with going back and forth to court. On a personal note, in over five years of a very highly contentious divorce, he helped to facilitate my greatest victory, ensuring that a just and fair decision was actually handed down. Quite frankly, I could not have done it without him. I, as well as my family, am forever thankful we had the opportunity to be represented by him. I would recommend him without any hesitation, in fact I already have." - Jared
Divorce with dignity
"I had an abnormal divorce with an uncooperative individual. You were patient and firm, and very helpful through the entire process."
Kathryn from Phoenix