As J.J. Childers states in his book "Asset Protection 101"
"There's hell, and then there's Probate"
Probate, just one more stress that you don't need at a time of grief for a loved one. However, if you have been named as executor of an estate that has to go through probate, here are some things you should know.
Although it is not required for you to hire an attorney, probates can be complicated and you can be held personally liable if you do something incorrectly. There will be petitions to send out, deadlines to meet and beneficiaries to keep happy. As the executor you will be required to find, secure, and manage the assets during the probate process and this process generally takes between several months to a year.
If the estate you are working with is a simple one and you have clear cut instructions and the forms you will need, then you may not need an attorney to help you through the maze. But if complications arise and you find yourself floundering under a pile of paper work. Give us a call, we are experienced in alleviating the stress so that you can enjoy life again. Best of all the attorneys' fees are paid out of the estate.
You can choose to work with an attorney in one of two ways;
You may choose to hire an attorney as a "Coach," answering legal questions as they come up. You may have the attorney look over legal documents before you file them, or you may have them do research for you.

You may choose to hire an attorney to do everything. As previously stated the attorney fees are paid out of the estate.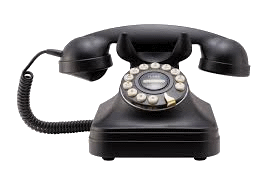 What are the Duties of an Executor
Finds all of the deceased person's assets and manages them until they are distributed to the inheritors

Decides if probate court proceedings are necessary

Figures out who inherits the property

Sets up an estate bank account

Pays the estates expenses from the estate funds

Pays debts

Pays taxes

Supervises the distribution of property