​
At The Milton Law Firm, we believe that specializing in a few areas allows us to best serve our clients. Each of our attorneys brings a unique background and set of experiences and talents to our firm, helping us to focus on our clients' specific needs.
ESTATE PLANNING
No matter the size of your estate, The Milton Law Firm will help you put together a comprehensive estate plan to declare your wishes and provide for your loved ones. We provide a variety of services ranging from simple wills to comprehensive trusts and estate plans.
As part of the estate planning process we will counsel you on legal matters such as:
- The best methods for distributing your property and providing for your loved ones

- Planning for and minimizing estate and gift taxes

- Avoiding the headache of Probate

- Staying out of Court
Don't let your loved ones face difficult decisions alone. Plan ahead now by putting a will and living will in place.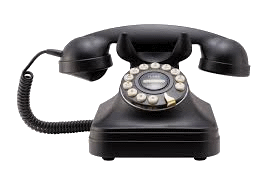 BUSINESS ​
From entity formation, contracts, intellectual property protection, and employee issues. The Milton Law Firm helps you with all your business legal needs.
​
We will help you understand the difference between a Corporation, LLC, a Partnership or Sole Proprietorship. Together we will determine what business entity is right for you.

Contracts and transactional agreements are complicated. We will ensure your contracts are drafted correctly and professionally so that your business can run smoothly.

Employee issues, including: Unemployment claims, personnel disputes, workers' compensation defense and EEOC/AA questions and concerns.